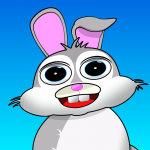 I am really pleased to announce the release Math Bingo with Heston version 4. 😀 This update features all-new graphics, animations and improved game play.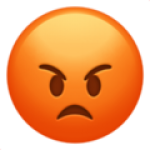 In Xcode I use SKReferenceNodes to save create the same objects over and over. This has worked great until Xcode 9. After upgrading, sprites in my reference files that had an action attached – either in the scene editor or in a corresponding class would not run their actions. I thought I had gone crazy, […]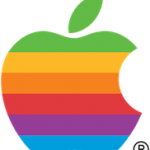 Recently I had to restore my iPhone. I made sure my iCloud backup was up to date, reset the phone and allowed it to restore from the backup.