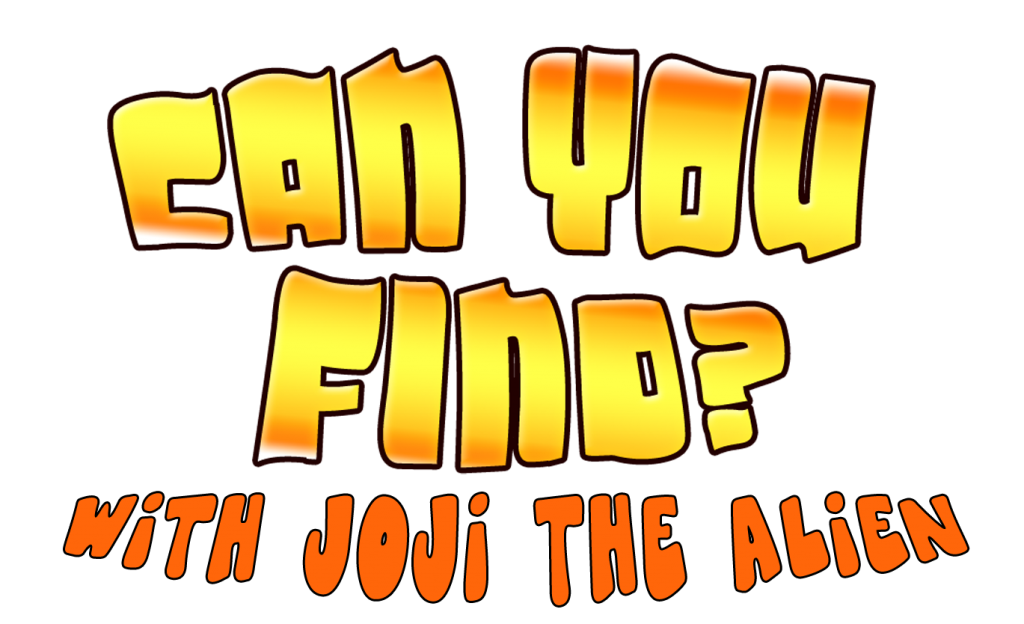 Joji the alien wants to learn all about planet Earth – can you help him?
Can You Find is a fun way for young children to learn the names of colors, shapes, animals and objects.
Each time they play, Joji will reward children with fun stickers for their sticker books. Kids can make as many sticker books as they like and create their own scenes.
Kids will love creating their own sticker books and can choose from countryside, beach or space scenes.
New in version 3.0.1
Improved layout for smaller screen devices.
New in version 3.0.0
Can You Find has been completely rewritten and now features unlimited sticker books.
This new version includes lots more questions.
The order of questions is now random.
Brand new graphics and sounds.
Privacy Policy Summary
This app does not:
• store or transmit any personally identifiable information
• display ads
• track location
• take the user outside the app
You can also view the detailed privacy policy for Can You Find.