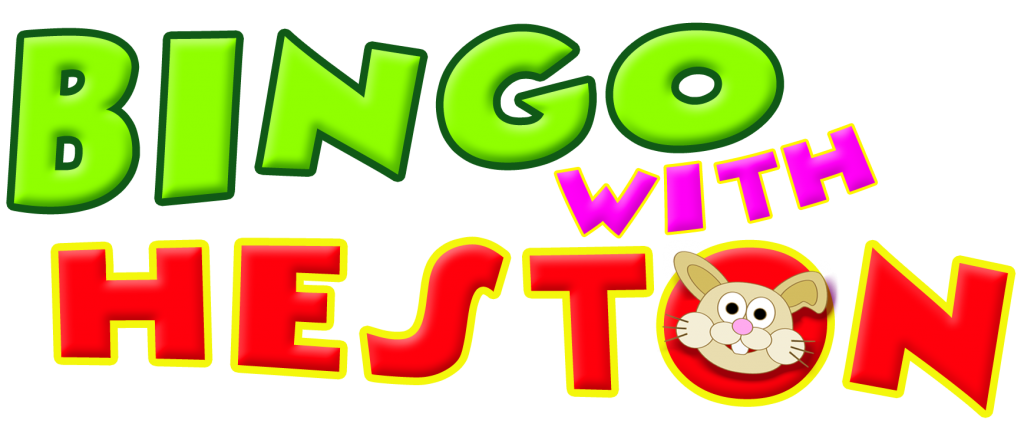 Heston the rabbit loves apples almost as much as he loves counting and kids will love helping the hungry bunny to collect his lunch.
Bingo With Heston is a great way to help young children develop their adding and subtracting skills and the game provides three difficulty levels.
A fun math teaching aid downloaded for use in school classrooms.
New in version 3.0.0
Bingo With Heston has been completely rewritten.
Brand new graphics and animations.
Three skill levels for addition and subtraction.
Heston now audible asks questions and speaks the answers.
Privacy Policy Summary
This app does not:
• request, store or transmit any personally identifiable information
• display ads
• track location
• use In App purchases
You can also view the detailed privacy policy for Bingo With Heston.