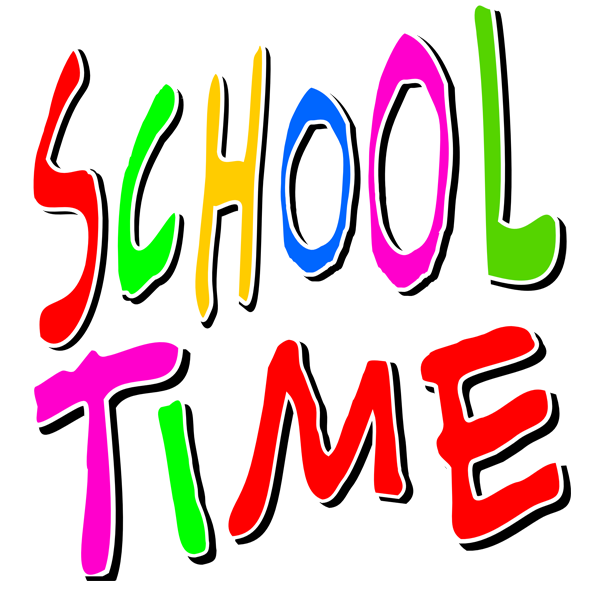 Heston the rabbit is back. And this time he's off to school!
The new school year has started at Bunnyvale School and Heston can't wait to start his new lessons.
There's so much to learn and practice at Bunnyvale. Behind each classroom door you will find a classroom for addition, shapes, coloring and drawing.
When you need a break from classes why not give school cook a helping hand in the school kitchen by making some delicious carrot soup. If you need more carrots take Heston into the school garden to collect some more.
Compatible with iPhone, iPod touch and iPad running iOS 6 or newer.
Privacy Policy Summary
This app does not:
store or transmit any personally identifiable information
display ads
track location
take the user outside the app
You can also view the detailed privacy policy page for Can You Find.