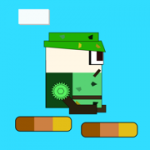 YoloH1 is an exciting platform game with easy controls and addictive gameplay.
You control YoloH1, a robot sent on a mission to destroy an alien invasion force.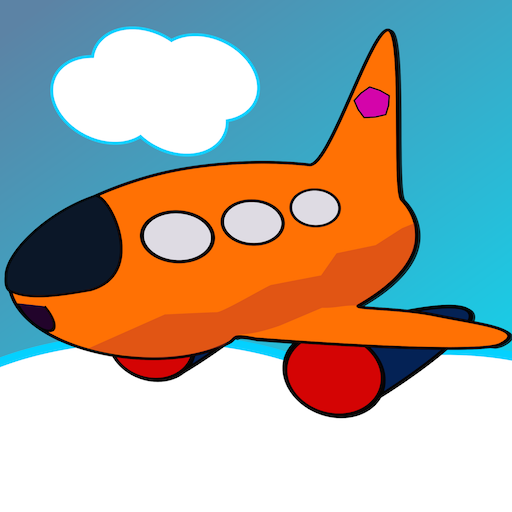 Joji the alien wants to learn all about planet Earth – can you help him?
Can You Find is a fun way for young children to learn the names of colors, shapes, animals and objects.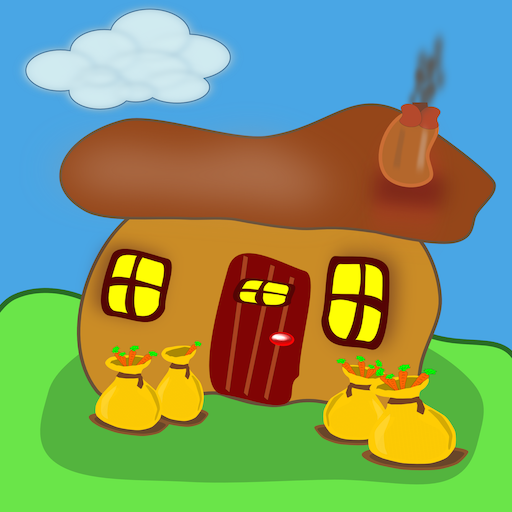 Heston the rabbit is back. And this time he's off to school!
The new school year has started at Bunnyvale School and Heston can't wait to start his new lessons.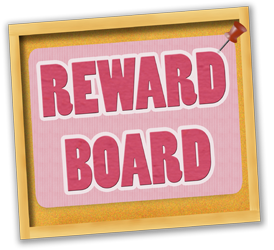 Whether you want to help improve your child's behaviour, discourage behaviour you don't want, or encourage the formation of good habits – Children's Reward Board can help you achieve these aims with a fun, flexible system that both parents and kids will love.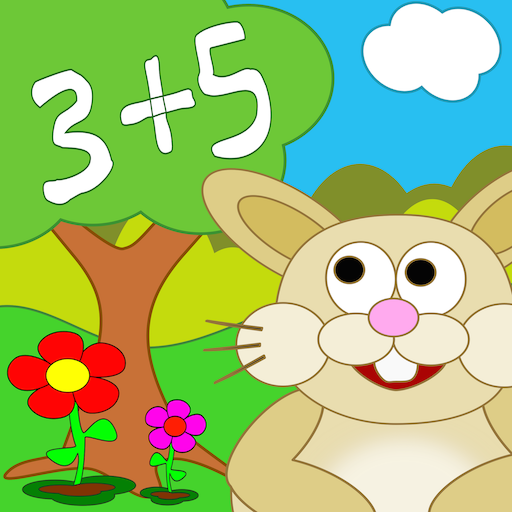 Heston the rabbit loves apples almost as much as he loves counting and kids will love helping the hungry bunny to collect his lunch.
Bingo With Heston is a great way to help young children develop their adding and subtracting skills and the game provides three difficulty levels.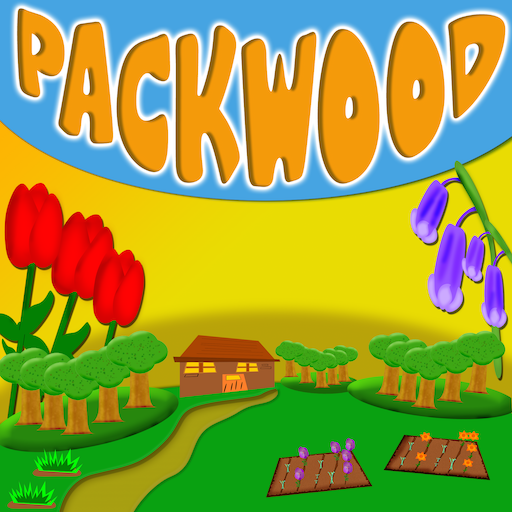 Packwood is an fun virtual world for children. There's so much to see and do.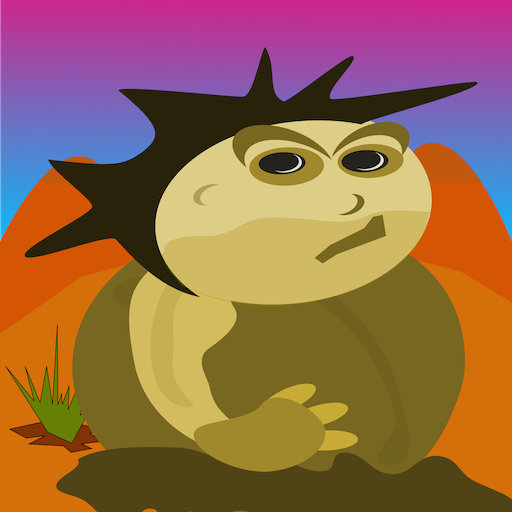 Neanderthal Ugmon needs to escape prehistoric Yellowstone. Fight off Terradactils and Stegatops, avoid lava pits and just don't go near the monolith!