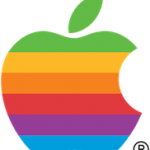 iOS 10 Now Installed On Almost 45% Of Devices
Apple's latest mobile operating system, iOS 10 is now installed on almost 45% of devices according to MixPanel.
It's taken just over two weeks for the latest version to surpass iOS 9 installations.
The adoption rate of iOS 10 is slightly less than iOS 9 at the same time, however it's still impressive.