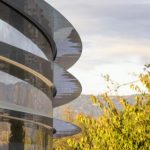 Apple's New Campus Opens April 2017 – Officially Named Apple Park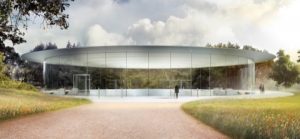 Apple has announced that its new campus in the Santa Clara Valley will open in April 2017.
12,000 staff will move into the new campus, named Apple Park, over the following six months.
A 1,000 seat auditorium will be named the Steve Jobs Theater to honour Apple's founder who originally envisaged the new campus.