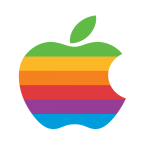 Apple could bring back its rainbow logo.
According to a recent rumour, Apple may be about to bring back its classic rainbow icon.
MacRumors reports that a well-connected source made the claim although no mention was made of which products might feature the retro logo.
The rainbow logo was actually Apple's second logo. The first depicted Sir Isaac Newton sitting under an apple tree.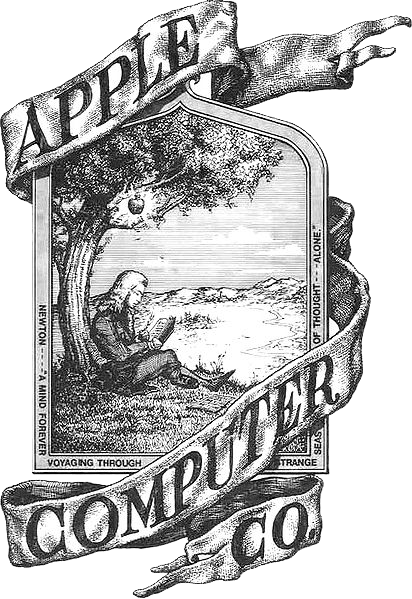 The rainbow logo was used from 1977 – 1998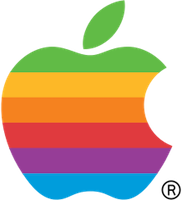 Bringing back the classic logo for its products would certainly make a lot of Apple fans very happy.
For more history about the Apple logo the following video from AppleExplained is an interesting watch.