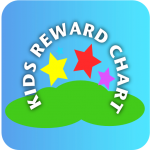 Kids Reward Chart App 2.1 Released
Kids Reward Chart version 2.1 has been approved by Apple and is now available for download from the App Store.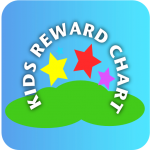 The new version includes Retina graphics for compatible devices and also now runs in native full screen mode on the iPad. Version 2.1 is a free upgrade for all current owners and costs just $0.99 for new users.
There's more details on the Kids Reward Chart
page.