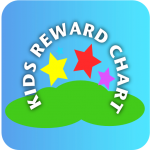 Kids Reward Chart 2.2 Released
I am pleased to announce the release of Kids Reward Chart version 2.2 to the App Store.
This new version fixes a bug which may have caused the app to crash when running on the latest iPad (Retina model).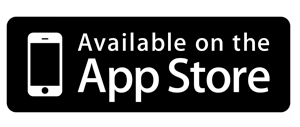 In addition, the update also includes a reset button so you are able to erase the chart and start over. This is available from the setup screen and clears only the current chart, not child, task or reward settings.
Version 2.2 is a free update for current users.
Kids Reward Chart costs just 0.99 US (0.69 GBP) from the App Store and runs on iPhone, iPad and iPod Touch.