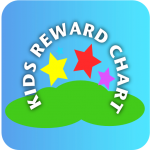 Kids Reward Chart 2.1 Submitted To Apple
Version 2.1 of Kids Reward Chart has been completed and submitted to Apple for review. If all goes well, the new version should be available soon.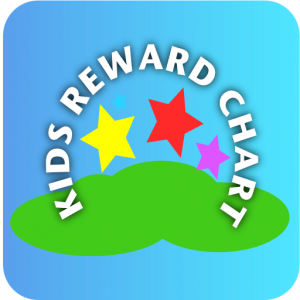 Some of the changes in this version include:
Retina graphics for iPhone 4, iPhone 4S and 4th generation iPod Touch.
Easier to move stars around on the reward chart.
Easier to select tasks which have been completed.
Thanks to everyone who has downloaded the previous versions. Kids Reward Chart version 2.1 is a free update. More information will be available when the update is released.
You can see some preview screenshots on Lunapip's Facebook page.