Bingo With Heston 2.0 Released
Bingo with Heston version 2 is now available in the App Store.
Version 2 includes new high resolution retina graphics for iPhone 4, iPhone 4S and 4th generation iPod Touch devices. The app now also runs natively on the iPad.
Bingo with Heston 2.0 is a free upgrade for current owners and just $0.99 (£0.69) if you don't already have a copy.
See the Bingo with Heston main page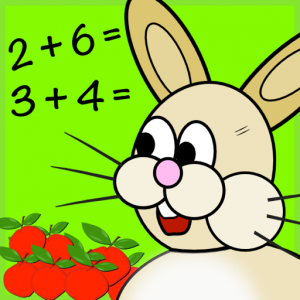 for more information.