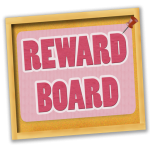 Reward Board Version 3 Released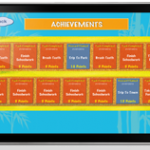 Lunapip has today released Reward Board 3 (formerly Kids Reward Chart)  with all All new features, graphics and sounds!
This brand new version has been completely rewritten from the ground up with lots of new functionality, including…
1) Multiple tasks and rewards.
2) Individual children can now work towards their own rewards.
3) Children can spend points on available rewards or save for even better rewards.
See the the app's main page for more information and screenshots.