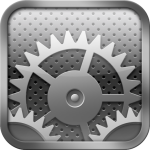 Quick Mac Tip: Create an email reminder from Apple Mail.
Here's a quick tip. If you want to set a reminder to take some action on an email just follow these steps:
Open the Reminders app on your Mac.
Select the email from Apple Mail and drag it over to Reminders.
Then you can set a date and a time to be reminded about your email.