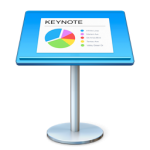 Creating App Store Preview Videos for iPhone & iPad in various resolutions – for free.
Using iMovie is a great way to create App Preview videos for the App Store. And because it's bundled with every Mac it's readily accessible.
However, there is one downside to iMovie and that is it can only export an App Preview video at a resolution of 1920 x 1080. This is fine for 5.5 inch iPhones, unfortunately App Store Connect won't allow that resolution to be used for the 6.5 inch iPhone, and of course you need different resolutions for iPad.
Although many devices can share a single App Preview, you need a base set of videos to cover all of the current devices as shown in the table below.
6.5 inch
iPhone XSMax
iPhone XR
886 x 1920 pixels (portrait)
1920 x 886 pixels (landscape)
5.5 inch
iPhone 6s Plus
iPhone 7 Plus
iPhone 8 Plus
1080 x 1920 pixels (portrait)
1920 x 1080 pixels (landscape)
12.9 inch
iPad Pro (3rd generation)
1200 x 1600 pixels (portrait)
1600 x 1200 pixels (landscape)
12.9 inch
iPad Pro (2nd generation)
1200 x 1600 pixels (portrait)
1600 x 1200 pixels (landscape)
900 x 1200 pixels (portrait)
1200 x 900 pixels (landscape)
You can get the complete specifications from this Apple help file.
You could use Final Cut Pro X or other advanced video editing software to create videos for the various resolutions, but there is an alternative in the form of another piece of bundled software with the Mac – and that is Keynote.
A Keynote presentation that simply contains a video can be exported as another video in a different resolution. Here's the steps: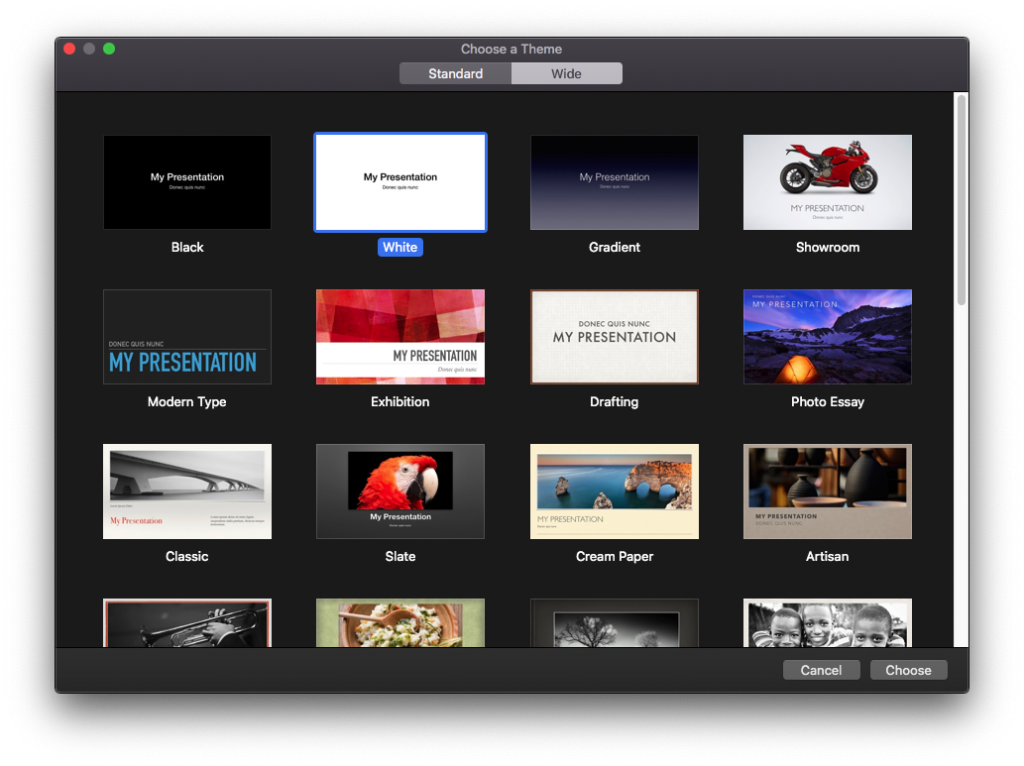 🐣 Create a new keynote presentation from a template. I chose the white, widescreen template.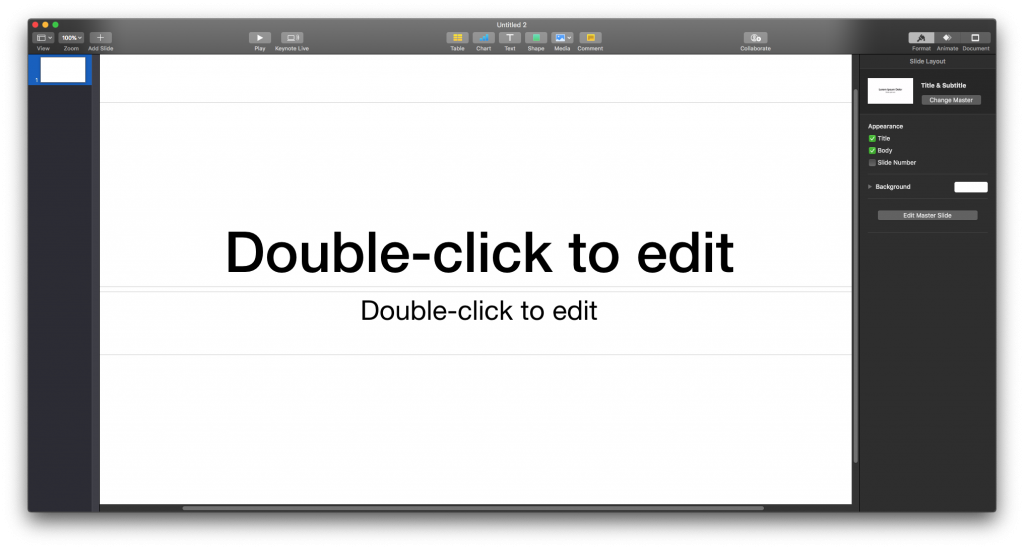 🐣 Delete the default text that is created by the template.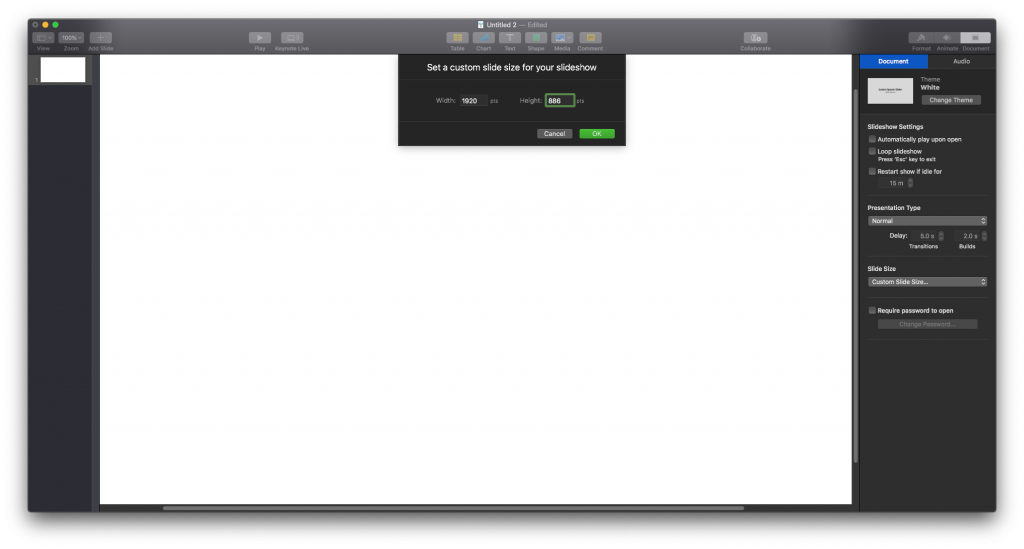 🐣 Choose Document from the top right corner of the screen and change the slide size to custom.
In the dropdown window enter the resolution of the new video.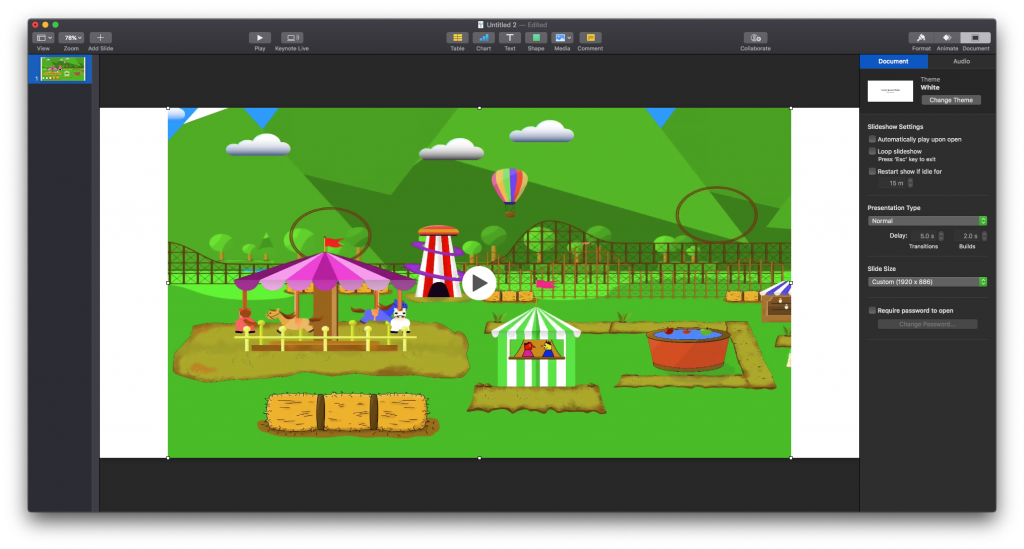 🐣 In the Finder, locate the app preview that was created by iMovie and drag it into the presentation.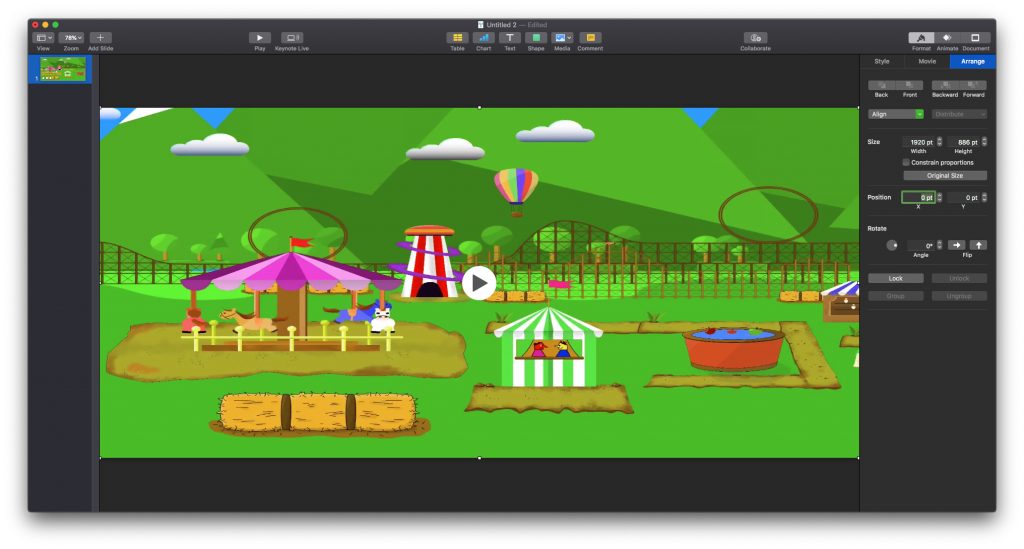 🐣 Make sure the video is selected then choose Format from the top right of the screen.
Select the Arrange tab then specify the dimensions of the video.
I wanted an app preview for iPhone 6.5 inch displays in landscape so the dimensions I used are 1920 x 886.
Ensure that Constrain proportions is deselected.
Position the video so that it is centred in the presentation document.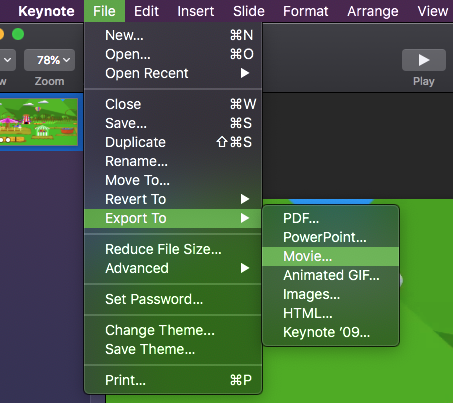 🐣 Now we can export the app preview.
Choose File -> Export To -> Movie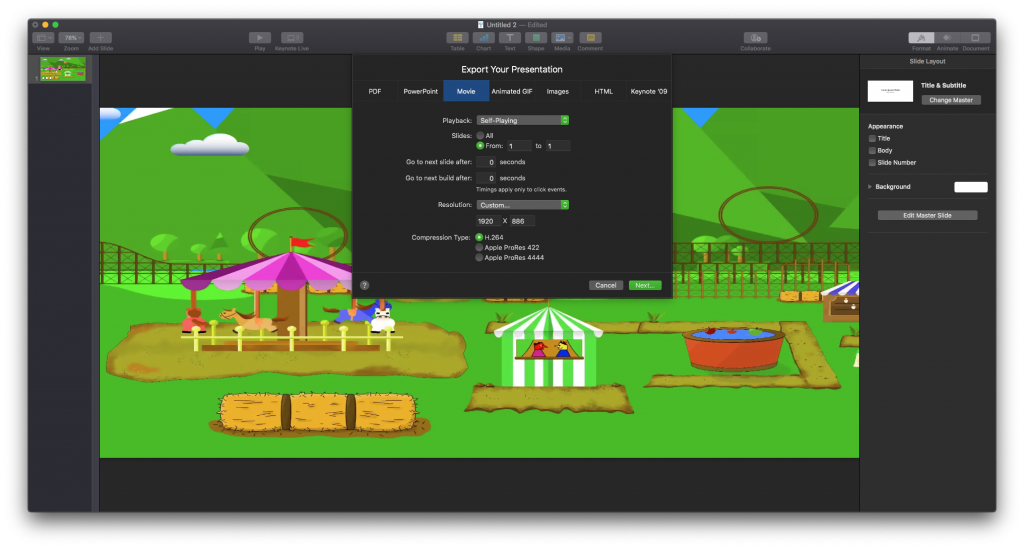 🐣 Select a custom resolution matching the video dimensions, in my case 1920 x 886 and compression type H.264
Then export the movie which can be uploaded to AppStore Connect
You can use this method to create App Previews in other screen dimensions including previews for iPad.