YoloH1 is an exciting platform game with easy controls and addictive gameplay.
You control YoloH1, a robot sent on a mission to destroy an alien invasion force. The game is set following the successful completion of the mission by Yolo and his robot army.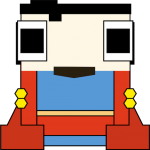 Now aboard the damaged and disintegrating space station, Yolo must hop and jump his way across platforms, lifts, bombs and collapsing platforms to reach his home world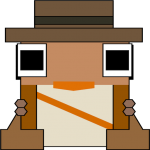 Version 1.0 features Episodes 1 and 2 with six levels per episode. Episode 1 follows Yolo aboard the space station while in Episode 2 you navigate Yolo across the debris of the crashed station towards his home city. More episodes will be released in the near future.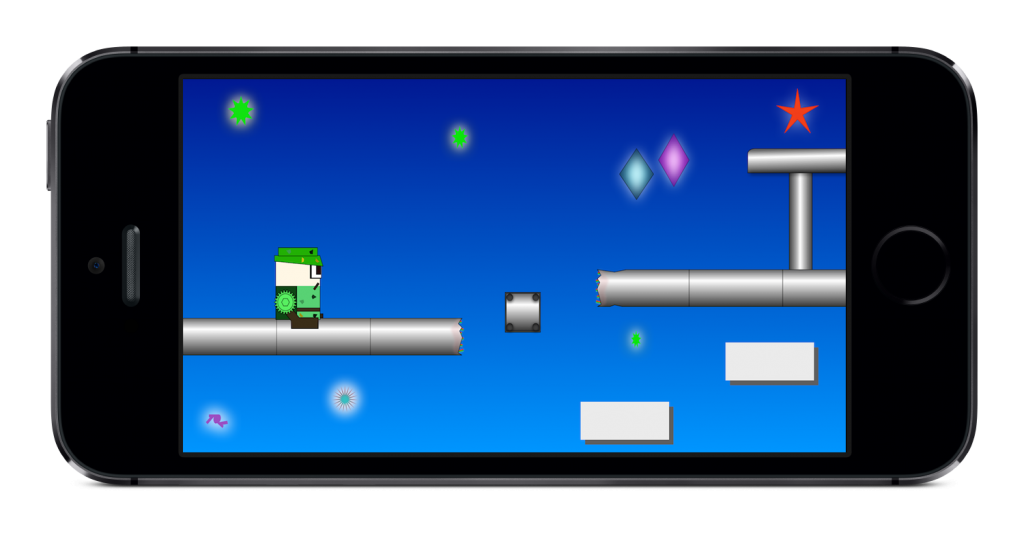 Choose Your Bot
You can play as Yolo himself or collect coins in the game to unlock more bots!
Choose from BenBot, IndyBot, BadBot, SuperBot and more.